Meet Johan van den Broek, a PHP developer residing in the Apeldoorn region of the Netherlands. He is currently employed as a Senior PHP Developer at a SaaS company called ValidSign. In his free time, Johan shares his knowledge and passion for programming by creating helpful how-to guides on laracoding.com.
I grew up on a farm in Flevoland, in the Netherlands, where I got to spend plenty of time outdoors. Still, I developed a growing interest in computers starting at the age of 8. Years before the internet was available to me, I learned programming from books and by trial and error.
I can still remember the rush of enthusiasm at moments when I experienced the results of my programming like simple animations and sounds. In those early days, I used languages like Basic, Pascal, and C to make simple programs and games as a hobby.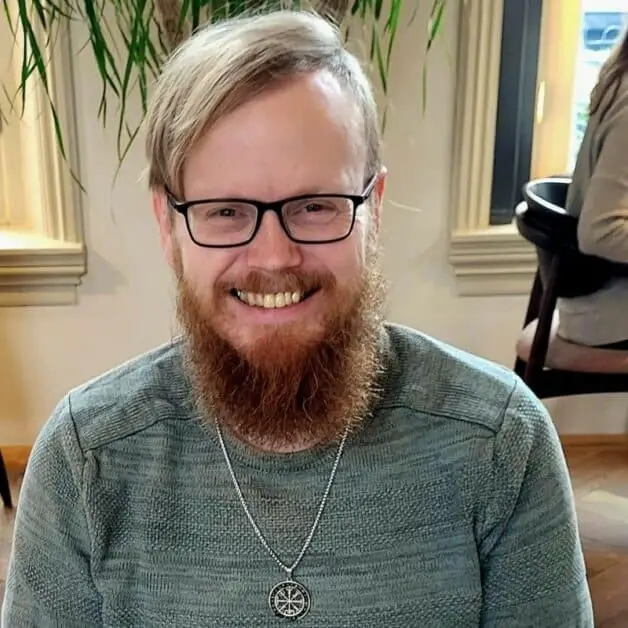 Over the years my skills have evolved and matured. In 2010 I graduated from Hogeschool Utrecht with a Bachelor's degree in ICT. I've since worked in the field of PHP development both as owner of my own company and later for various employers delivering websites and developing SaaS applications.
I now work on larger applications that handle more complex real-world business tasks. I typically use PHP, Laravel, MySQL, CSS, JQuery, and vanilla JavaScript to accomplish this.
Outside of software development, I love reading sci-fi books in the Dune and Trek universe, watching everything Marvel, exercising with weights, and traveling adventurously.
Connect With Johan on LinkedIn: https://www.linkedin.com/in/johanvandenbroek/